When we look at the term as a "piece of goods" here's is what most are thinking of when they hear "yard goods".
Shown are a few pieces of old (made before 1900) crocheted arm chair covers, table covers and items used under ones lamps or other fancy items to protect surfaces in the Victorian period.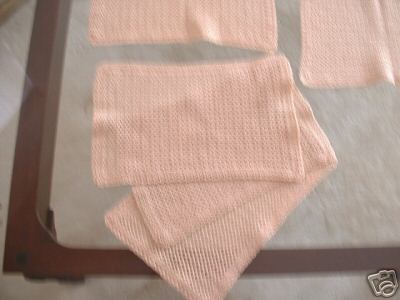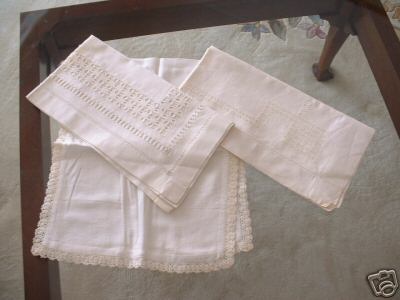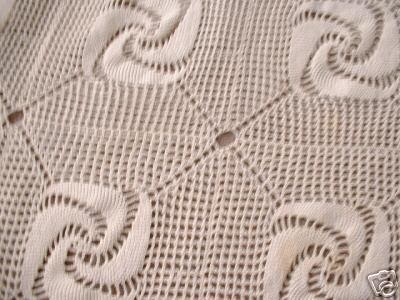 Like so many items collected most yard goods don't hold any great value other than memories of the loved one that made the article. Things like this as well as the fancy linen table cloths, pillow covers, etc. are pretty and took hours to produce which seems to be just that, nice but no cigar.
"So much for collecting".
For some reason articles like shown have never held any value, the hours of work involved in making these items does not mean anything in today's market?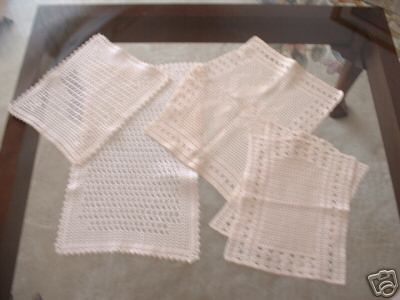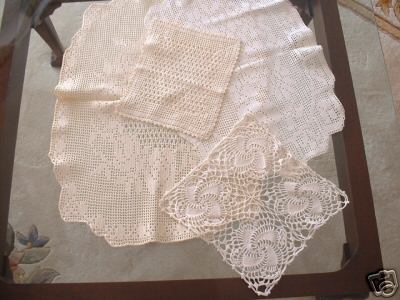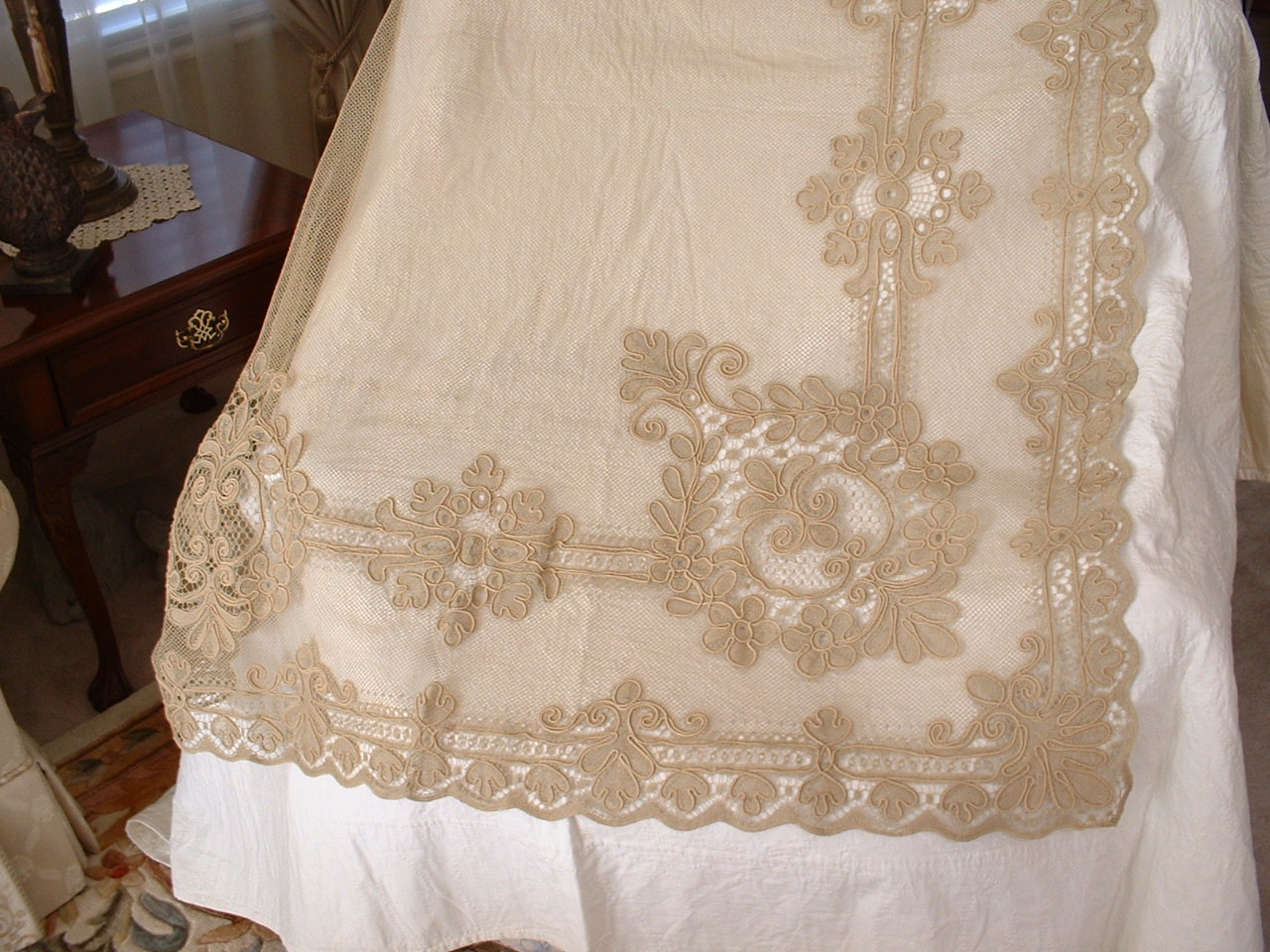 I always research anything if its an antique or a reproduction (you want a good look a like not something that someone dreamed up in a reproduction).
At all times "quality" not quantity when buying needs to be remembered and practiced.
The reason there are just a few pictures is there is such a variety and dating is always questionable with yard goods, the reason one needs to ask for sound documentation of who made the article and when was it made .
Good Luck.